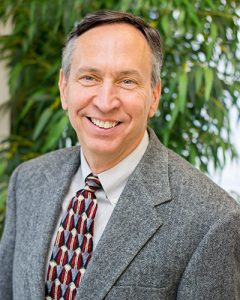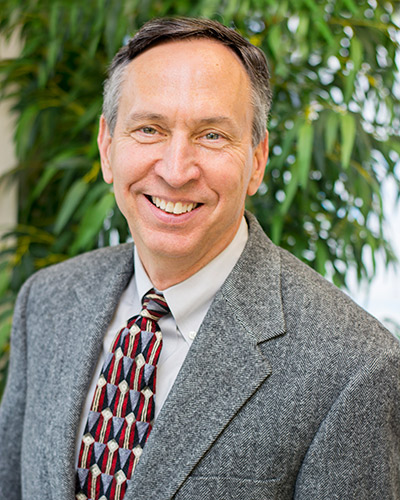 Pilatus doesn't introduce upgrades to their products quite like the rest of the industry does. As an example, back in 2016 they introduced a modification to the PC-12NG which included standard additions like a new five-blade prop, electric landing gear actuation, aerodynamic cleanups that resulted in a five knot+ speed increase, a plethora of desirable optional equipment incorporated into the base airplane, better short-field performance, and a better climb rate. While they engaged in an informative and effective ad campaign and certainly gave their Dealers enough marketing ammunition to make the upgrade wildly successful in the marketplace, the PC-12 NG moniker for the airplane stayed just as it was. When queried about why the market designation didn't reflect the changes, they explained that they reserved new names for major modifications.
Well, say hello to the Pilatus PC-12NGX, also known as The NeXt Big Thing. The new designation means exactly what you would expect, that this airplane is different than its predecessors. And the NGX has something for everyone. It starts the minute you get sight of the airplane because the 10% larger passenger windows are immediately noticeable. As you step inside, you are invited into a completely redesigned interior with – get ready for this – lie-flat seats with footrests. New upwash and downwash lighting support a brightly lit meeting space or a pleasing opportunity for a nap. New sidewalls have even more storage and the interior seats are easily added or removed without any tools.
If you glance upfront, what will stand out is not what is there but rather what is missing. The new PC-12NGX features a first-of-its-kind Pratt & Whitney PT6E-67XP…with emphasis on the "E". That denotes Electronic, and that's what the engine is. It is the first PT-6 you will have ever seen that does not have a fuel pump or a Fuel Control Unit. The engine features dual-channel full authority digital electric control (FADEC) which includes overtorque and over-speed protection, flameout protection, and surge protection. The potential for "hot starts" and the associated damage to your checkbook and your schedule are suddenly relegated to "the good 'ol days". Also, Missing In Action is the Manual OverRide lever and the Condition lever. The propeller in a PC-12, in addition to never having a lever in the first place, is now completely electronic. That permits a new prop RPM setting called "Prop Low" which reduces the prop RPM to 1550. The reduced cabin noise at 1550 RPM is simply amazing.
Total digital control of the engines contributes two major financial enhancements to the PC-12 NGX. First, the engine now has a 5,000-hour TBO and a Hot Section Inspection is not required. Second, the inspection interval of the airplane is now a whopping 600 hours.
Honeywell's contribution to the NGX is a stability package that includes roll protection, emergency descent mode triggered by a "Cabin Altitude" altitude warming (it turns the airplane 90° and automatically descends to 15,000 feet); incorporates Visual approaches, triggers audio call-outs of runways and taxiways, and is ADS-B in and out compliant. Its new Surface View feature shows where an airplane is on a ramp or taxiway, reverts the charts displayed to a night vision format, incorporates XM weather, and has a Bluetooth audio panel with 3-D audio. Finally, if you ever find it necessary to investigate a CAS message, the appropriate checklist is displayed as soon as you touch the message. Oh, and did I mention that touch-screen displays are standard?
We have a limited number of 2020 units available beginning in the second quarter of next year and we will be conducting a short demonstration tour in November. Swiss quality and Swiss innovation speak for itself. If you'd like to participate in that conversation just give us a call.