Executive Team
John Foster – Chairman and CEO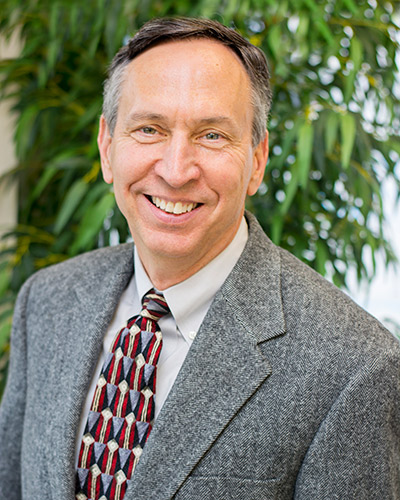 A native of Davidson County, North Carolina, Foster earned a Bachelor's Degree from Wake Forest University in 1978 and has completed graduate work at Towson University (Maryland). He spent two years on the staff of the Baltimore Colts before joining Skytech in 1980.
John originally held various support positions in Skytech's FAA Certified Repair Station and later functioned as the lead representative for Skytech's Cessna, Piper, and Pilatus aircraft sales, respectively. He was named Vice President in 1982, added the duties of Aircraft Sales Manager in 1984, assumed the Executive Vice President's role in 1995 and was named President in 1999. Under his guidance, Skytech has been, at one time or another, the world leader in the sale of Pilatus, Cessna Caravan, and Piper PA-46 products. He teamed with an accomplished array of support personnel to research, organize, and implement Skytech's expansion into state-of-the-art facilities in Rock Hill, South Carolina and Westminster, Maryland. Each location operates an FAA-Certified Repair Station that is consistently recognized as the standard bearer in their respective FAA FSDO region. Foster is a Founding Director of the Malibu/Mirage Owners and Pilots Association and served as the Chairman of its Maintenance Committee for seven years. In 2009 he received the President's Award for Outstanding Service to the Association.
In 1994 John was one of seven industry veterans worldwide invited to join Cessna Aircraft's "Single Engine Sales and Service Advisory Committee" following Cessna's decision to re-start production of single-engine aircraft. In 1997 he held a leadership position in a coalition of aircraft distributors and manufacturers, including Pilatus, Cessna, and Piper, that instigated an FAA regulatory change to allow single-engine aircraft to operate commercially (Part 135) in IFR conditions.
In 2000 John played an integral role in establishing Piper Aircraft's Dealer Advisory Council, and in 2004 received from Piper the President's Award for Excellence. He has represented the Worldwide Piper Dealer organization before Piper's Board of Directors on multiple occasions.
Another industry-level leadership position emerged in 2003 when Foster Co-chaired a worldwide industry effort to gain relief for aircraft owners who were grounded as a result of defective crankshafts installed in piston powerplants.
John holds a Commercial Pilot Certificate with Multi-Engine and Instrument Ratings and has accumulated more than 6,000 flight hours in hundreds of different aircraft, highlighted by PA-46s, PC-12s, and Caravans. In 2006, Foster was recognized by his former teammates as a distinguished alumnus of Wake Forest University Football. He is also the 2020 recipient of the Gene Hooks Award for Lifetime Achievement given by the Wake Forest University Athletic Department Hall of Fame. A lifelong runner, John ran his first Marathon at age 50.

Justin Lazzeri – President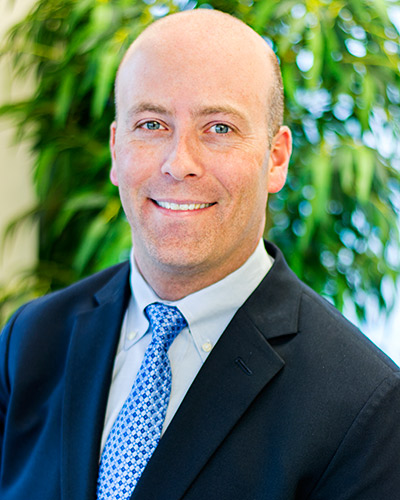 Born and raised in Maryland, Justin graduated from the Daytona Beach, Florida campus of Embry-Riddle Aeronautical University in 2002 with a Bachelor's Degree in Aeronautical Science. From 2002 until 2004, he spent time as a flight instructor and as a contract pilot for Skytech, Inc. flying various aircraft in support of Skytech's Sales and Service departments. In 2005, Justin came onboard with Skytech full-time and assumed the role of Director of Marketing shortly thereafter. Justin is the Executive Editor and Writer for Skytech's Owner & Pilot Advantage magazine and has contributed articles for several industry publications including the Pilatus Owners and Pilots Association and the Malibu Mirage Owners and Pilots Association. Since 2010, Justin has been integral in Skytech's development and subsequent growth of both their Aircraft Management and Charter programs. In 2017, Justin assumed the title of Vice President of Aircraft Operations and was integral in the development of Skytech's Aircraft Management and Charter Departments, which included the East Coast's first 135 approved Pilatus PC-24, while continuing to lead the company's Marketing initiatives. He holds a Commercial Pilot Certificate with Multi-Engine and Instrument Ratings, as well as a Certified Flight Instructor Certificate. Justin lives in Maryland with his wife Dr. Annie Lazzeri, DVM, and their two children.
Dave Conover – Senior Executive Vice President & Sales Manager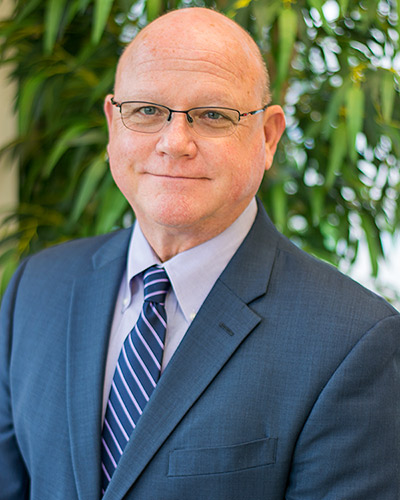 Dave earned an FAA Airframe and Powerplant Mechanic Certificate from the Spartan School of Aeronautics in 1981. He entered the aviation field as an avionics installation technician for Dassault Falcon Jet and served in their Factory Service Center for two years prior to joining Skytech in 1982 as an avionics technician. Dave's experience with the entire gamut of aircraft maintenance, including avionics, airframes, and power plants, allowed him to become Skytech's Director of Maintenance in 1986. In Skytech's role as the Pilatus Dealer for the Mid-Atlantic states, Dave concurrently served as the chief of technical support for all Pilatus aircraft in eight states and set-up North American Pilatus Parts to support North American Pilatus Dealers with spares support. Dave held that position until 1995 when he was promoted to Vice President of Service. His knowledge and support of major modifications for new aircraft elevated him to Vice President of Business Development in 1997. He later functioned as the lead salesperson for the Cessna Caravan in the Northeastern U.S. and led the world in Caravan sales in 2003 and North America in 2004. Dave spearheaded the development of Skytech's Management Department as well as Skytech's 135 Charter department. In 2017, Dave assumed the role of Skytech's Executive Vice President overseeing all Aircraft Sales operations while also managing Skytech's Carroll County, Maryland and Rock Hill, South Carolina FBO facilities. He is the Pilatus PC-12 and PC-24 sales representative in Maryland, Pennsylvania, and West Virginia. Dave previously served as a technical advisor to the Malibu/Mirage Owners and Pilots Association as well as the Pilatus Owners and Pilots Association and is recognized as one of the leading authorities on the mechanical aspects of each aircraft. A regular contributor to several aviation publications, Dave holds a Commercial Pilot Certificate with an Instrument Rating. He has completed multiple aircraft manufacturers' and avionics manufacturers' training courses and has more than 4,000 hours as Pilot-In-Command. Dave hails from Cape May, New Jersey. He and his wife Rhonda are the parents of two adult children.
Rick Shepard – Executive Vice President, Operations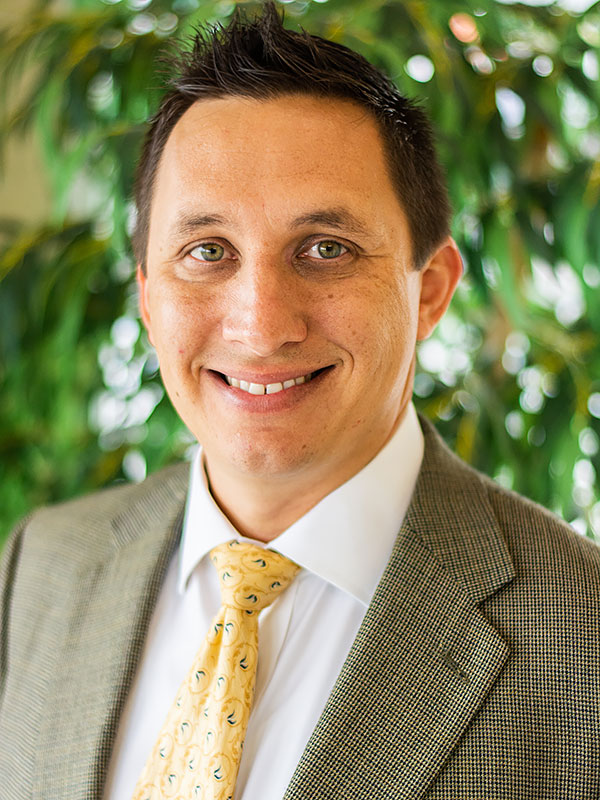 Rick joined Skytech during the company's expansion to Rock Hill, South Carolina in 2001.  He is an alumnus of Winthrop University (2003), earning a Bachelor of Science in Business Administration, along with an Associates in Arts degree from York Technical College.  From 2001-2006, Rick served in various roles within the Line Service and Parts departments, all along building valuable flight time and experience.  Rick earned accreditation as an Advanced Line Service Supervisor through NATA and his continued experience in Operations positioned him to become Operations Manager of the Rock Hill, South Carolina location in 2006.  In 2019, Shepard was named Vice President of Operations overseeing Line Service operations for both the Rock Hill, South Carolina and Westminster, Maryland FBO facilities.  Along with his role in Operations, Rick served as the Piper Aircraft sales representative for a three-state area, a position he had since 2012.  A Piper owner himself, he bought his first airplane at age 20.  Shepard has written several featured articles for Skytech's Owner and Pilot Advantage Magazine and has made contributions to various marketing efforts.  Rick holds a Commercial Pilot Certificate with Multi-Engine and Instrument Ratings and has logged more than 3500 flight hours, with over 2500 hours in PA-46's.  Rick is a longtime resident of Rock Hill, South Carolina where he and his wife Katy are raising their two children.
Preston Estes – Vice President, Service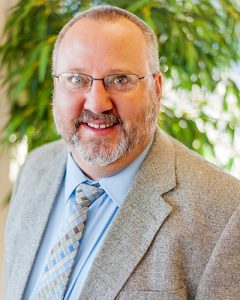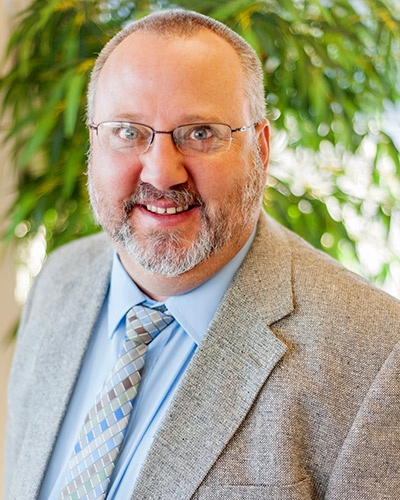 A native of Illinois, Preston's aviation path started at Southern Illinois University where he received an A.A.S. Degree in Aviation Maintenance Technology along with an A&P license in 1992.  An IA was added in 1995.  Preston has been a part of the Pilatus PC-12 program in one way or another since its inception in 1994 – including maintaining the first US delivered PC-12 while initially working at a Pilatus and Piper service center in Central Illinois.  After achieving PC-12 FSE certification from the Pilatus factory in Switzerland, he became a Pilatus Tech Rep (FSE) for Pilatus Business Aircraft Ltd at their Broomfield, CO headquarters.  A position he would hold from 1998-2001 while traveling the world in support of the PC-12.  In 2001, Preston joined Skytech, Inc. as the Director of Maintenance at our Rock Hill, South Carolina facility.  In 2017, he assumed his current position of Vice President of Service overseeing all aspects of Skytech's maintenance at both the Rock Hill, South Carolina and Westminster, Maryland facilities.  Preston and his wife Nicole live in Rock Hill, South Carolina.  Their daughter, Tori, is carrying on the family Salukis tradition as a current student at Southern Illinois University.

Ann Parks – Vice President, Administration
After 30 years as Assistant Corporate Secretary and 38 years at the company, Ann Parks was named Vice President, Administration in 2018. A native of Frederick, Maryland, Ann joined Skytech in 1983 following a stint at Frederick Aviation in Frederick, Maryland. She is the Senior Administrator in the company, carries the responsibility for Aircraft Sales administration, and also provides back-up accounting support. Ann was concurrently responsible for the Accounting Department as well as Aircraft Sales support from 1985 until 1997 and was promoted to Assistant Corporate Secretary in 1995. While employed at Skytech she has been variously in charge of service billing, accounts payable, accounts receivable, banking/line of credit activities, insurance reports, advertising, personnel management, sales support, leases, time accounting, and payroll.
---
Frank A. Stephenson – Founder and Chairman Emeritus, 1976 – 2012
Harold F. Graul, Jr. – Board Member Emeritus, 1991-2015
Michael J. Fitzgerald – Board Member Emeritus, 1999-2017