President's Message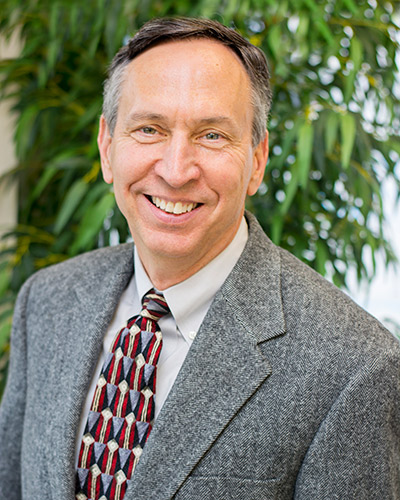 As of January 1st, Skytech assumed responsibility for Piper Aircraft Service and Sales in the northeastern U.S. About the time the ice started to melt off the ramps, the Coronavirus had invaded the northeast in full force. Needless to say, it is hard to be proactive when you essentially can't get out of the airplane. Even today there are (viable) quarantine requirements that preclude otherwise normal operations. That said, Skytech continues to make inroads into the region with much, much more to follow as the virus allows.
Going forward, Skytech will build on our previous decades-long foundation as the U.S. and world-leading Cessna Caravan representative in New England. We have adopted a plan to achieve similar levels of success as we enhance and expand Piper's presence in the territory. Because we were founded 44 years ago as a parts and service entity, let's address the Service component first. For the southern end of the territory, our Westminster, Maryland location is some 55 minutes from the New York metro area if you are flying a piston-powered PA-46. In Westminster, we station a company-owned 2019 M350 as well as a Piper Saratoga that is dedicated to the Service Department. Their purpose is to support our Service customers around the region. We also have a Service Center and two more support aircraft in our Charlotte-area location. In both locations, we offer complete FBO, Charter, and Aircraft Management services.
In addition to our own Piper Service capacity, we have appointed long-time Piper affiliates Shoreline Aviation in Marshfield, Massachusetts, and Three Wing Aviation in Bridgeport, Connecticut as Authorized Piper Service Centers.  We intend to appoint a third support center, located in southern Maine, in the near future.
Piper sales in the region will leverage Skytech's 40-year affiliation with Piper Aircraft and will be coordinated by Rhode Island native, former airline pilot, and 15-year Skytech veteran Tony Sammartino.  Skytech has established an initial office presence at the Quonset Airport in Providence, Rhode Island. Tony has demonstrator units available for the M350 – which you essentially fly for free for three years – the M500 – the least expensive and most efficient new turboprop in the world, and the M600. If you still think the M600 is a variation of the Meridian you are simply out of touch. After a couple of years in the left seat of the M600, I can tell you with conviction that the SLS version of the M600 is all but mind-bending. If you'd like a personal reality check, contact Tony at 401.363.5007 or tonys@skytechinc.com.