President's Message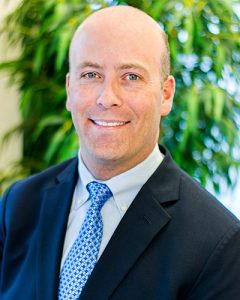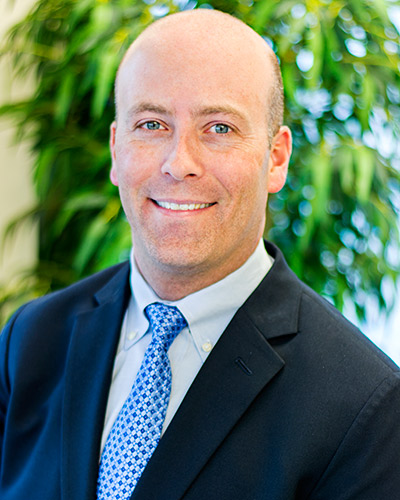 A Culture of Consistency 
2021 is a big year at Skytech. This July marks our 45th year in operation, and we have learned a thing or two about aviation and business along the way. These pillars of operation are oftentimes the difference between a successful outcome, or not – of company growth or decline. In aviation, there are standouts such as "you can run out of airspeed OR altitude, but not both" and "In aviation, if it happens fast, it is generally bad…". In business there are equally as important mantras such as "always have a contingency plan" and "never take anything for granted".
One lesson we have thoroughly learned over these past 45 years is how important a company's culture can be, and how crucial it is to consistently foster that culture to follow your growth. Skytech is built on an amazing foundation rooted in customer service and a feeling of family. In 1976, Frank Stephenson, Skytech's Founder and first President, started the ride at Martin State Airport in Baltimore, Maryland. With these principles in hand, Frank guided the company's corporate growth from a parts company to maintenance, and ultimately – aircraft sales. John Foster took the reins as President in 1999, and over the next 22 years successfully increased our sales footprint and offerings, added two FBOs (Charlotte and Baltimore Metro areas), and entered the world of Aircraft Management and Charter operations. Through all this time, Skytech has stayed true to its core and has become a standout in the industry. Frank, John, and a fantastic loyal, and hardworking contingency of Skytech employees, deserve to take a moment and think of how far this company has come, and how well-positioned we are to continue.
As I mentioned earlier, 2021 is a big year at Skytech. After 45 years, and for only the third time in our history, we have a new change at the top of the Org Chart. I am beyond humbled to take the controls as the President of Skytech and am committed to continuing our growth in the manner laid out by my predecessors. John's new position (Chairman and CEO) will help to guide our company for years to come, and our entire Executive Staff is arguably as strong as they come with industry experience across the board. Each member of the Staff is also entirely home-grown. That cannot be overstated as the fibers that make Skytech…Skytech, are deeply embedded. Visit our updated Executive Team page here to read more about each Officer.
As I transition into this new role, I can assure you of two things: the culture of Skytech that has been built over these past 45 years will continue, and I will work hard to carry the torch that has shined so brightly under Frank and John's care.