Your time is valuable.  We are poised to save it.  
---
Skytech Travel LLC is ideally positioned to serve the Mid-Atlantic and beyond with Aircraft Charter Services.  Don't limit yourself to the confines of airline travel.  Experience the flexibility and comfort that only private aviation can deliver.  Whether you're traveling for business or pleasure, Skytech Travel, LLC will let you make the most of your time.  Just contact us for a quote and see the difference for yourself.         
Skytech specializes in operating the Pilatus PC-12.  For detailed information on the PC-12, visit the Our Fleet page.
---
Aircraft Charter
For more information about our charter services or to inquire about a charter flight, please e-mail Skytech Travel LLC at travel@skytechinc.com.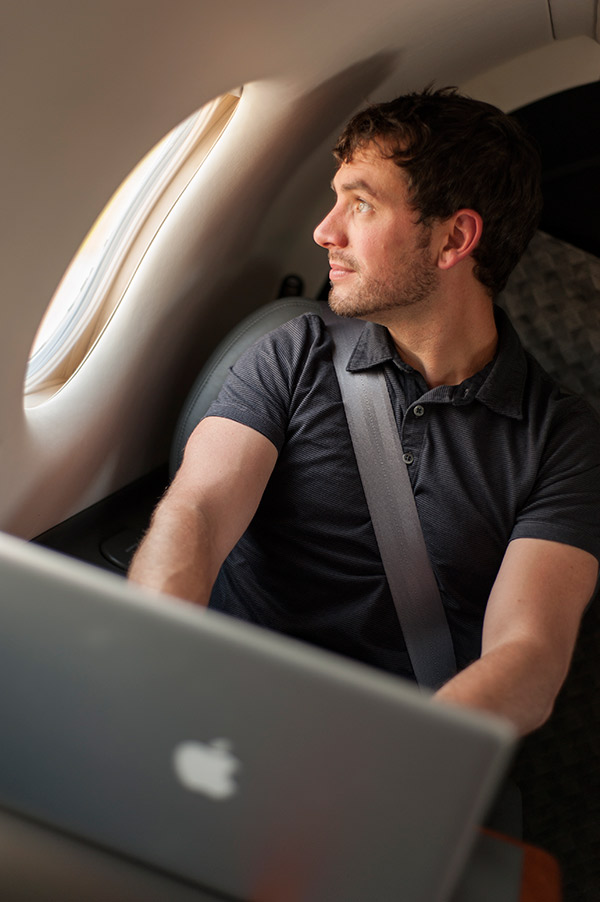 Skytech Travel LLC FAA Air Operating Certificate #4S1A996N
---