Executive Team
John Foster – President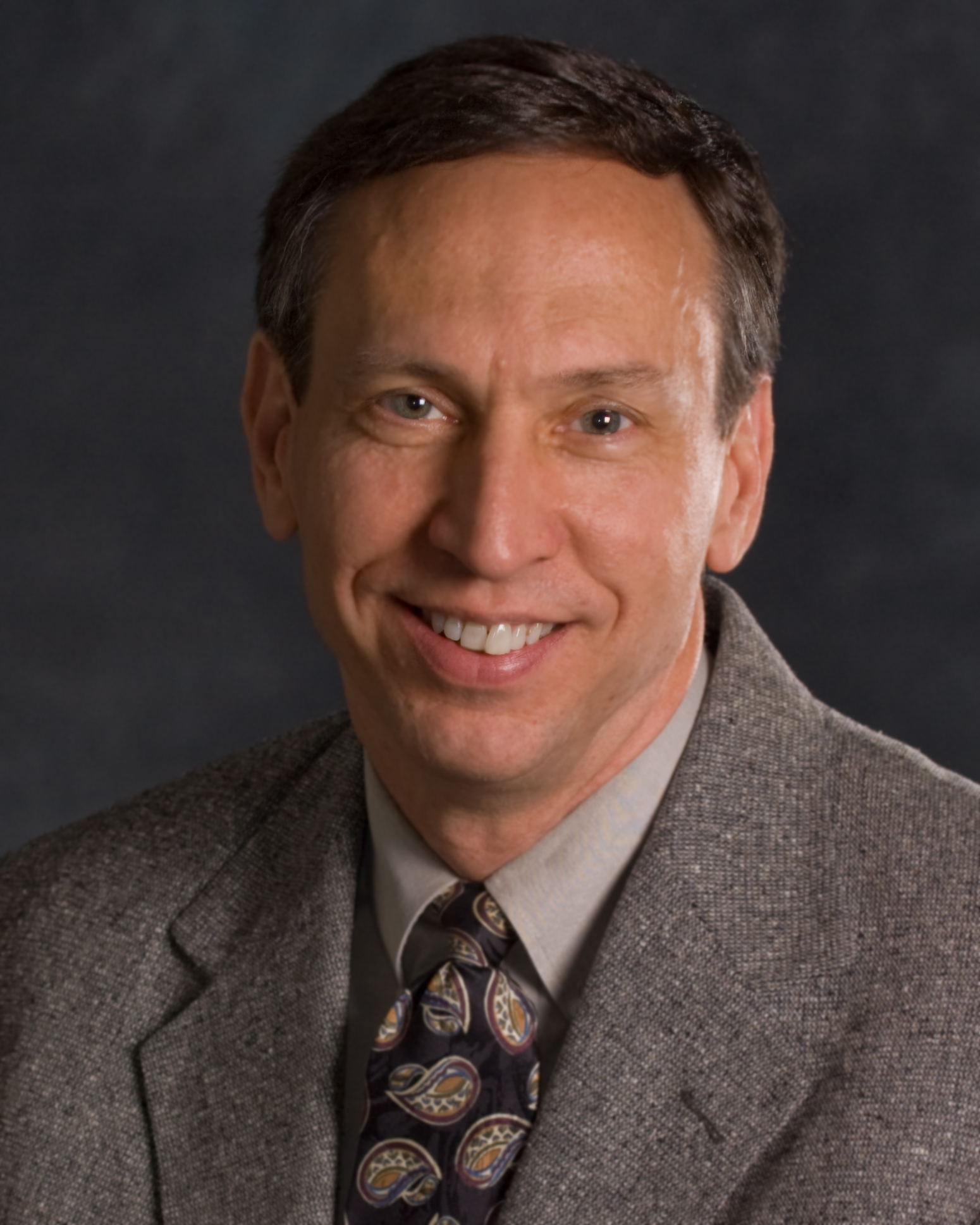 A native of Davidson County, North Carolina, Foster earned a Bachelor's Degree from Wake Forest University in 1978 and has completed graduate work at Towson University (Maryland). He spent two years on the staff of the Baltimore Colts before joining Skytech in 1980.
John originally held various support positions in Skytech's FAA Certified Repair Station and later functioned as the lead representative for Skytech's Cessna, Piper, and Pilatus aircraft sales, respectively. He was named Vice President in 1982, added the duties of Aircraft Sales Manager in 1984, assumed the Executive Vice President's role in 1995 and was named President in 1999. Under his guidance Skytech has been, at one time or another, the world leader in the sale of Pilatus, Cessna Caravan, and Piper PA-46 products. He teamed with an accomplished array of support personnel to research, organize, and implement Skytech's expansion into state-of-the-art facilities in Rock Hill, South Carolina and Westminster, Maryland. Each location operates an FAA-Certified Repair Station that is consistently recognized as the standard bearer in their respective FAA FSDO region.
Foster is a Founding Director of the Malibu/Mirage Owners and Pilots Association and served as the Chairman of its Maintenance Committee for seven years. In 2009 he received the President's Award for Outstanding Service to the Association.
In 1994 John was one of seven industry veterans worldwide invited to join Cessna Aircraft's "Single Engine Sales and Service Advisory Committee" following Cessna's decision to re-start production of single-engine aircraft. In 1997 he held a leadership position in a coalition of aircraft distributors and manufacturers, including Pilatus, Cessna, and Piper, that instigated an FAA regulatory change to allow single engine aircraft to operate commercially (Part 135) in IFR conditions.
In 2000 John played an integral role in establishing Piper Aircraft's Dealer Advisory Council, and in 2004 received from Piper the President's Award for Excellence. He has represented the Worldwide Piper Dealer organization before Piper's Board of Directors on multiple occasions.
Another industry-level leadership position emerged in 2003 when Foster Co-chaired a worldwide industry effort to gain relief for aircraft owners who were grounded as a result of defective crankshafts installed in piston powerplants.
John holds a Commercial Pilot Certificate with Multi-Engine and Instrument Ratings and has accumulated more than 5,000 flight hours in hundreds of different aircraft, highlighted by PA-46s, PC-12s, and Caravans. In 2006, Foster was recognized by his former teammates as a distinguished alumnus of Wake Forest University Football. A lifelong runner, John ran his first Marathon at age 50.
Mike Fitzgerald – Executive Vice President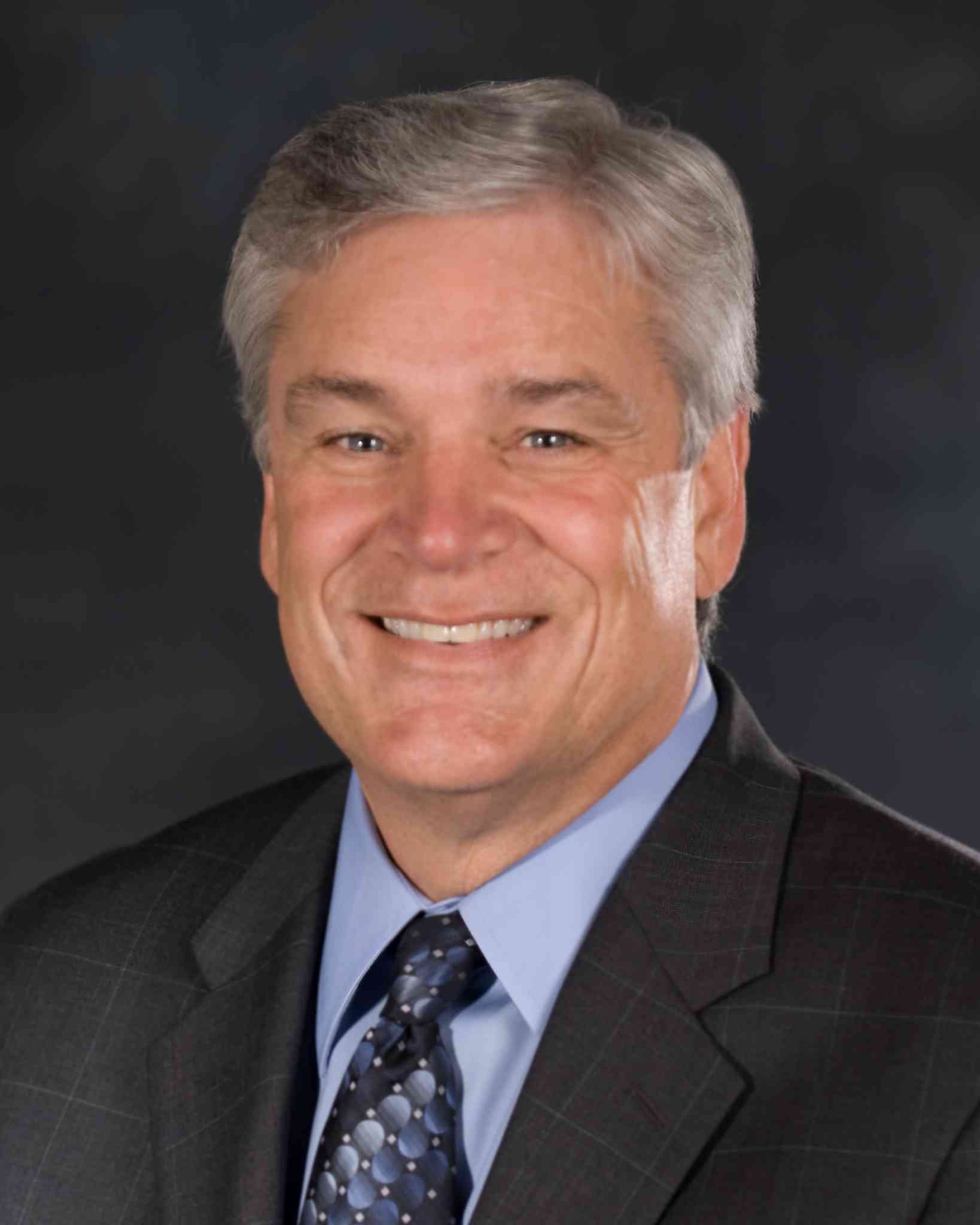 Born in Windsor, Connecticut, Mike holds a B.S. Degree in Aeronautical Sciences from the Florida Institute of Technology. He started his aviation career as a Flight Instructor and charter pilot moving in 1978 to become a factory representative for the Cessna Aircraft Company, specializing in single and multi-engine piston aircraft.
Mike became involved in the Beechcraft product line in 1984 with responsibility for marketing the entire Beech product line, from piston singles through large multi-engine turboprops. Mike was recognized for his sales efforts with several awards including Beechcraft "Rookie of the Year" for top new salesman and "Legion of Honor" award for most King Air products sold. Mike served on the board of directors of the Pinnacle Air Network, an alliance of independently owned Raytheon dealers. He also served as a member of the Raytheon dealer's sales committee, which interfaced with Raytheon upper management on key sales and marketing issues.
Fitzgerald was instrumental in the formation of American Beechcraft Co. in January 1992, and served for two years as Vice-President/General Manager before being promoted to President of the company. He was responsible for growth of the company from seven employees in 1992 to over fifty employees with revenues in excess of $35,000,000. The company was merged with Piedmont Aviation and successfully sold to the Carlyle Group of Washington, DC in 1998.
Currently functioning as Executive Vice President, Mike has duties that include General Manager of SkyTech's Rock Hill, SC FBO and Aircraft Sales Manager for one of the largest Sales Departments in the U.S. Mike is an accomplished pilot with more than 8,000 flight hours in many models and holds a Type-Rating in the Beechjet 400.
David E. Conover – Vice President
Dave earned an FAA Airframe and Powerplant Mechanic Certificate from the Spartan School of Aeronautics in 1981. He entered the aviation field as an avionics installation technician for Dassault Falcon Jet and served in their Factory Service Center for two years prior to joining Skytech in 1982 as an avionics technician. Dave's experience with the entire gamut of aircraft maintenance, including avionics, airframes, and powerplants, allowed him to become Skytech's Director of Maintenance in 1986. In Skytech's role as the mid-Atlantic Piper Dealer Dave concurrently served as Piper Aircraft's chief of technical support for all Piper aircraft in seven states. Dave held that position until 1995 when he was promoted to Vice President of Service. His knowledge and support of major modifications for new aircraft elevated him to Vice President of Business Development in 1997. He also functioned as the lead sales person for the Cessna Caravan in the Northeastern U.S. for nearly 20 years and led the world in Caravan sales in 2003. Today Dave is the Pilatus PC-12 and PC-24 sales representative in Maryland, Pennsylvania, and West Virginia, while simultaneously managing Skytech's Carroll County, Maryland location, the Aircraft Management department, as well as leading the development of Skytech's 135 Charter department. He also continues his decades-long technical support of the Sales Department. Dave previously served as a technical advisor to the Malibu/Mirage Owners and Pilots Association as well as the Pilatus Owners and Pilots Association and is recognized as one of the leading authorities on the mechanical aspects of each aircraft. Dave is a regular contributor to several aviation publications and holds a Commercial Pilot Certificate with an Instrument Rating. He has completed multiple aircraft manufacturers' and avionics manufacturers' training courses and has more than 4,000 hours as Pilot-In Command.
Dave hails from Cape May, New Jersey. He and Rhonda are the parents of two adult children.